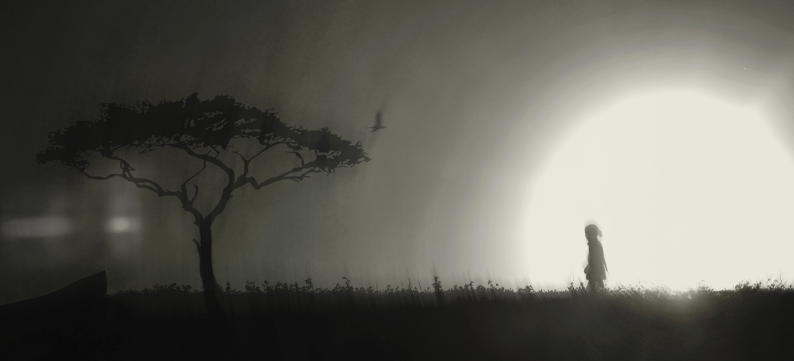 Press Release
Recently signed to Slospeak Records after forming in 2005, Fever Fever's initial goal of making a record finally came true this summer. They recorded their full-length label debut with Chad Howat of Paper Route, Mark Townsend (Relient K, House of Heroes) and Kyle Monroe (Golden Youth). This innovative combination of talent pushed the band to think outside the box and continually try new things. The finished product includes tracks that showcase the band's innovative twist on timeless indie rock and roll. It's organic and creative, featuring unconventional instruments such as a harmonium and vibraphone.
Fever Fever writes music that everyone, no matter who they are, can connect to. They strive to bring listeners to a timeless place. They create art that fits the popular and indie scene and, hopefully, will fit five years from now. The band's live performance captures this with dynamic lights, a vintage and homey atmosphere and compelling stage presence. It's these same aspects that have propelled them forward in the licensing industry. Each song is written to encapsulate an emotion or relatable scene and audibly describe it to listeners. The experience is cinematic. It's big, passionate and at times even hints at aspects of ethnic and world music. Overall, Fever Fever is making strides in the music scene. And their upcoming label debut, Aftermath, will continue to break ground and leave a lasting impression.
Regarding the new album, the band states, "Creating Aftermath has been the most fun, taken the most work, and has been the biggest struggle that we've had as a band. Making something that you're proud of and working with your best friends is such a challenge because we hold each other to the highest standards. We are so proud of this record and so proud of everybody who has worked on it with us."
Fever Fever's earlier music can be found on hit television such as The Real L Word, Keeping Up with the Kardashians, and Teen Wolf; in addition to Nike UK, Nascar and Discovery Channel programming, just to name a few. With their previous success coupled with their recent label debut, big things are on the horizon for Fever Fever.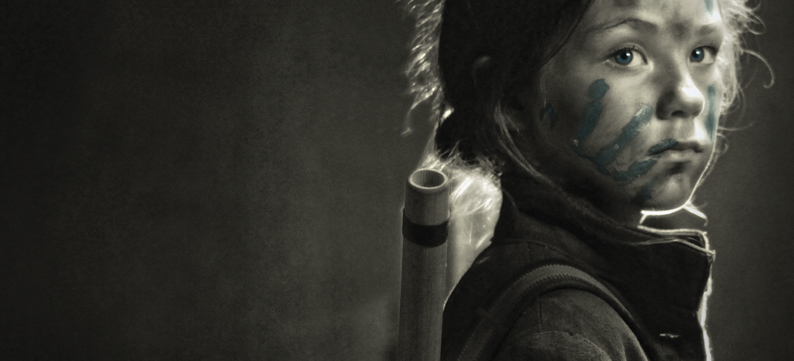 "Fever Fever have created an album of substance and quality worthy of both praise and consistent replaying. Aftermath is truly timeless, with a power behind it that seems to be organically bred. Keep your eyes (and ears) on Fever Fever, because there is no doubt that they are on their way to greatness."

"Aftermath is about having to rebuild your life out of wreckage. Everybody has had the experience of watching their life crumble around them, and when that happens, you have the choice to either do nothing or to try to make good out of the cards you've been dealt."

"As a whole, this buoyant song washes over you like an ocean wave; you're utterly bewitched by the lyrics, the background vocals, and the layers of instruments."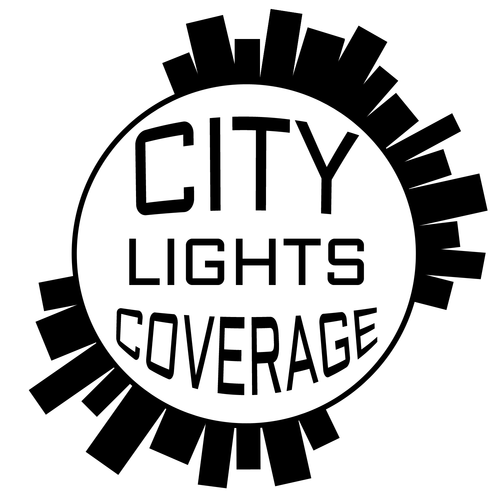 "Creating Aftermath has been the most fun, taken the most work, and has been the biggest struggle that we've had as a band. Making something that you're proud of and working with your best friends is such a challenge because we hold each other to the highest standards. On a deeper level Aftermath is about the beauty and struggle of transformation. It's something that everyone experiences, but it's really been a central theme to us as Fever Fever. We all go through trials that test us and prove us, and we are better people at the end of the struggle, but that doesn't mean we'll never experience that again. The world is continually breaking us down and building us up. The concept is very circular and so, emotively and thematically, we express the end in the same way as the beginning."